HEY, GET TO KNOW US IN ADVANCE
Are you up for a quality-date among our Startup School alumni, potential fellow participants and our mentors?
We invite you to take a deep-dive into the upcoming Founders Foundation Startup School batch #11, receive a preview of this autumn's program, our special guests and lecturers.
Our Talent Meetups are your chance to meet other participants in advance, ask final questions and get first-hand insights from entrepreneurs who already went through our program.
We are more than happy to invite 40 talents for an on-site Talent Meetup. On September 8th, 2021 40 entrepreneurial minds will be able to experience the spirit of our community live and in person, in our Founders Home in Bielefeld (Obernstraße 50).

We are looking forward to an inspirational evening full of entrepreneurial vibes, networking and first learnings. You might even come across some of our current Founders Home residents and make valuable connections already then.
Be sure to register quickly as the amount of people allowed to participate is still limited in order to ensure all COVID-19 requirements are met.

Fill out the registration form below to be a part of our meetup. You will then receive a confirmation mail with all relevant information to participate at our on-site Talent Meetup.
1 // Welcome by our Startup School Program Manager Elias
2 // Welcome by our Education Director at Founders Foundation Stephan Jacquemot

3 // Startup School Program Introduction: What is waiting for you?
4 // Q/A with Startup School Program Manager

5 // Fireside Chat with Startup School Alumni
6 // Networking & Getting to know other potential participants
FIRESIDE CHAT
MEET OUR STARTUP SCHOOL ALUMNI
As startup school alumni and successful founders, Vanessa, Jean and Johanna share their experiences and give insights into their entrepreneurial journey.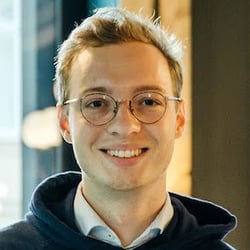 Jean Michel Diaz
Co-Founder Echometer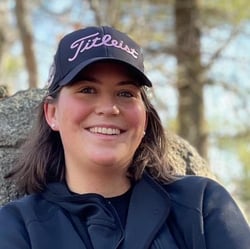 Johanna Wameling
Co-Founder MITTA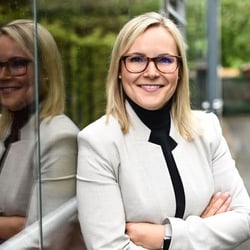 Vanessa Böckstiegel
Co-Founder easimo
REGISTER NOW FOR OUR MEETUP
Fill out the registration form below to be a part of our meetup.
You will then receive a confirmation mail including all the information you need to join our meetup.
FOUNDERS FOUNDATION STARTUP SCHOOL
THIS IS THE PROGRAM

The Founders Foundation Startup School is an education program for individual talents and teams with an early stage business idea. During this 10-weeks part-time program top talents learn from experienced entrepreneurs how to turn a business idea into a successful B2B tech startup. As a hybrid format partly taking place online and in our Founders Home in Bielefeld, the Founders Foundation Startup School offers an ideal entry point into a community of high growth entrepreneurs.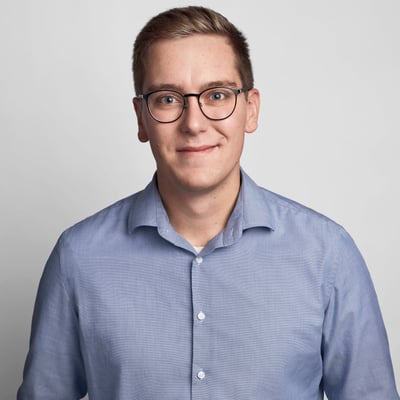 ELIAS WEIKE
Program Manager Founders Education
YOUR CONTACT
ANY QUESTIONS LEFT?
GET IN CONTACT WITH US!
ABOUT US
We from the Founders Foundation train the next generation of successful founders, right in the heart of the German "Mittelstand" – the family businesses, the salt-of-the-earth type companies that form the foundation of the economy. We are pioneering the training of founders using our own Founders Foundation Education Model.

By building a lasting B2B startup ecosystem, we connect New and Old Business. We help shape the digital future out of Ostwestfalen-Lippe, a region characterized by both modern urban spaces and large rural areas. For this purpose, we launched the tech conference "Hinterland of Things" in 2018.

As a non-profit organization, the core of all our efforts is a success- and impactful cultivation of tomorrow's founders. We do not take any shares in the companies.